THE GUIDE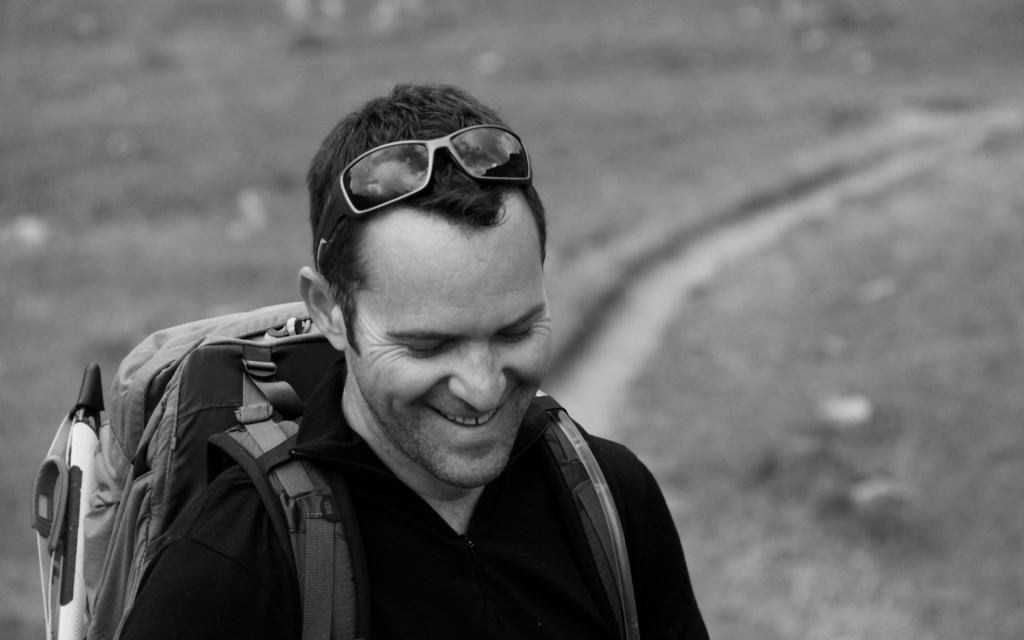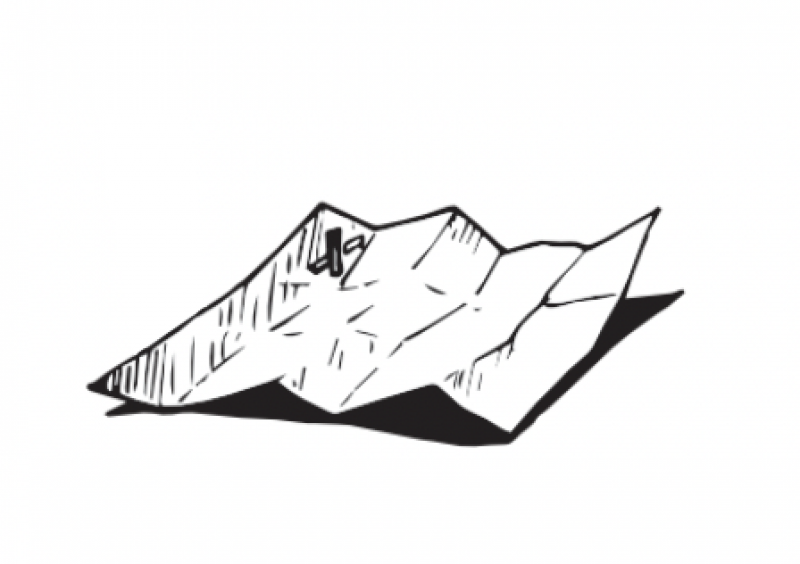 EVALUATION
Prefix makes a cartography of the project and team management maturity of your organisation.
Strategy – projects portfolio & coherence
Method – project management processes & tools
Resources – qualifications & team satisfaction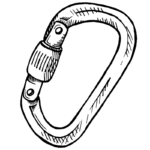 COACHING
PORTFOLIO (make the right projects)
Prefix puts in place a tool to manage your project portfolio. With this tool you will be able to control the coherence of your projects with your strategy, their priorities and to manage the level of occupation of your resources.
PMO (Project Management Officer)
You delegate the role of PMO to Prefix who manages the project portfolio of your organisation. With the contribution of your project managers, Prefix sends you regular reports on the performance of your projects and recommandations on the necessary actions from the management team.
APPLICATION (make projects right)
Prefix coaches your team in the application of the project management method and tools on the projects of your organisation.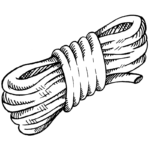 WORKSHOPS
COLLECTIVE INTELLIGENCE
Take advantage or spring up the skills and sensibilities of each of your team members in order to look into a specific subject, take decisions or search for solutions in a collegial way.
EMOTIONAL INTELLIGENCE
Develop your team performance by working on the cohesion between members, their plenitude and their capacity to communicate their feelings within the group.
INTERVISION
Share your problems with other project facilitators and find solutions thanks to the experience of the other participants, under the supervision of Prefix.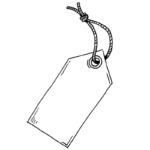 ORDERING OPTIONS
A SESSION
2h with the guide
By videoconference
CUSTOM
Offer adjusted to your needs
By written
ABO-5
5 days, -5%
Prepaid, validity 5 months
ABO-10
10 days, -10%
Prepaid, validity 10 months