THE ACADEMY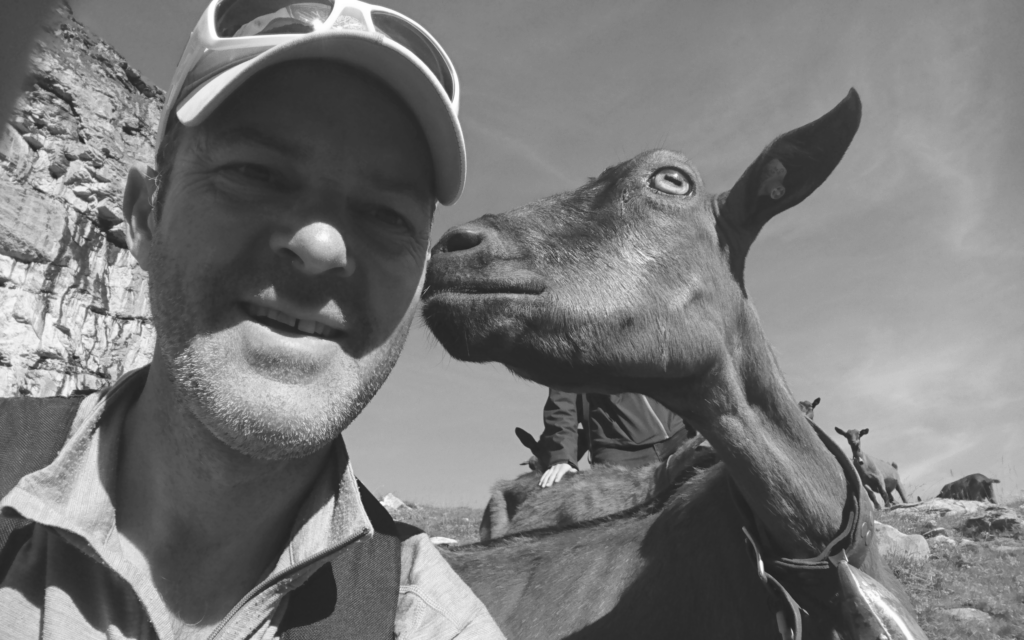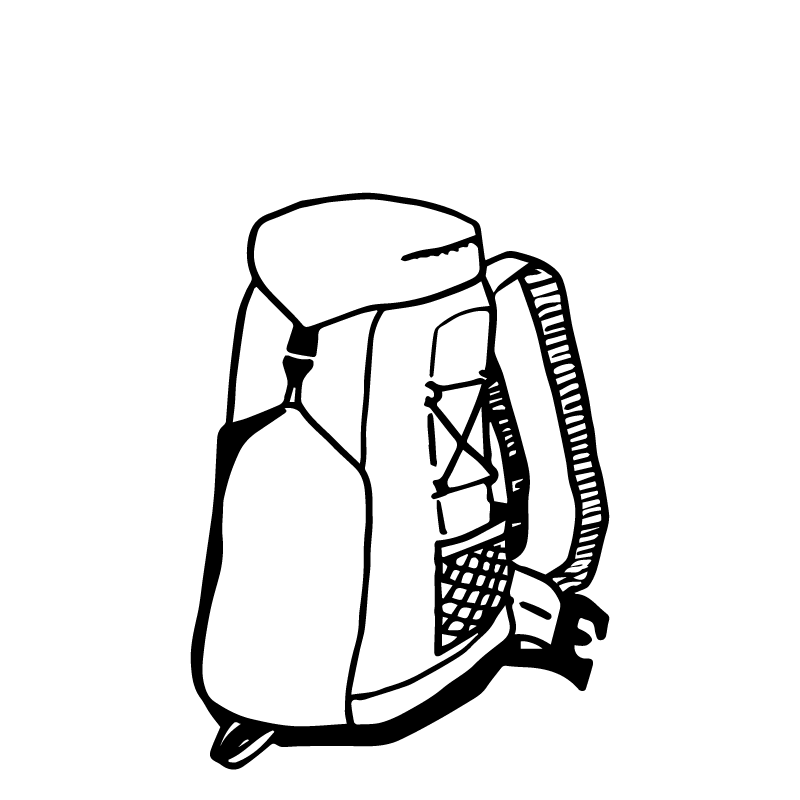 TRAININGS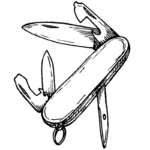 PRACTICAL DETAILS
LANGUAGES
All trainings are available in:
VENUES

AT
THE CHALET
Academy courses.
In attendance.


ONLINE
Academy courses.
Remote.

AT YOUR
PREMISES
Trainings given at clients' premises.
PARTICIPANTS
The maximum number of participants per session is:
6 people for the Academy online training courses.
9 people for the Prefix Academy training courses in attendance.
12 people for trainings at clients' premises.
HARDWARE & SOFTWARE
Prefix provides the training materials.
For training at the customer's premises, the customer provides a blackboard or whiteboard, a flip chart, a projector and a screen.
For software trainings on Microsoft Project or Merlin Project, each trainee participates with his or her own hardware and a full active licence.